… That Are Also Affordable!
I am so excited about the sunny summer weather we've been having here in New Jersey. I recently had to transition out some items in my closet that I can no longer slide by wearing in this weather, and thought it would be a good time to go over my summer work style favorites of 2018. Scroll down to see my top 10 favorites to wear to work this summer, and where to buy your own without breaking the bank!
1. STRIPES
Stripes are timeless and switching it up to lighter colors makes it prefect for our sunshiney weather! This blue and white striped blazer can be bought as a set from Nasty Gal, or by itself and worn with white pants.
Nasty Gal- $70
2.YELLOW
I am obsessed with everything yellow right now .- maybe because its bright and happy like this weather? This dress from H&M is adorable by itself, but to make it work appropriate, throw a white shirt underneath it, pop on a long white necklace and you're golden (pun intended)!
3.STRAW EVERYTHING
Straw material used to just be for going to the beach, but the style has ventured out to every day wear! Now you can pretend you're going to the beach instead of the office. 😉
Old Navy $11
4.MOM SHORTS
It sounds crazy, but gone are the days where the short option is to have our butts hanging out! These are all the rave now, and if work permits shorts, these can really be styled up!
5.FLORAL BLAZERS

As exciting as it is to have a matching suit, summer is here and people want to see those florals! Check out these blazers that'll make you stand out for the season.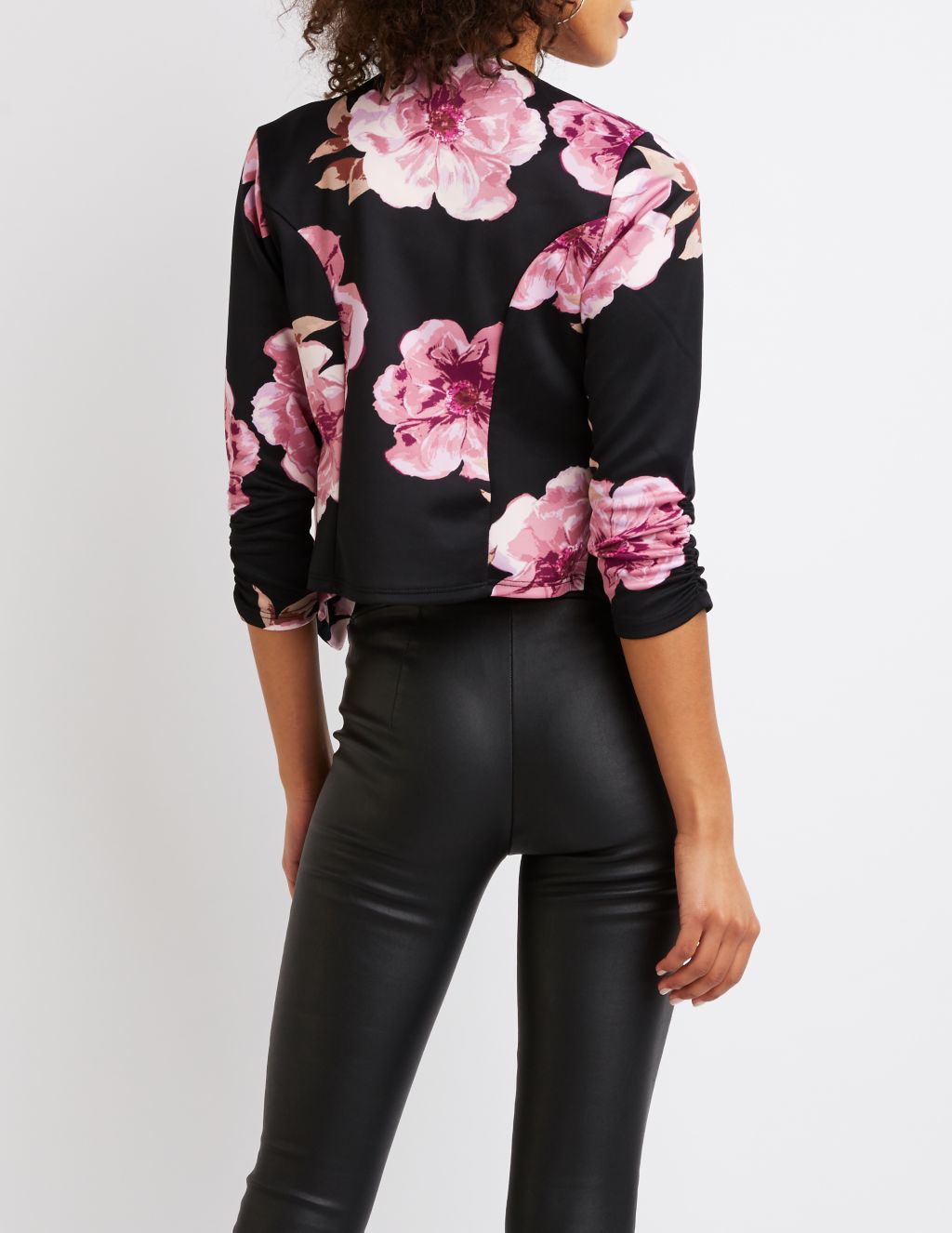 6.HOOP EARRINGS
I used to hate hoop earrings. Some how it transforms me into a totally different looking person, which I hated. However, I love switching my look up now and completely surprising people. Luckily these are back in style and I can get with the trend!
7.TIE BACK HEADBANDS
Accessories can add so much to an outfit. If you're feeling a minimalist look, but need to add a pop of color or detail, throw on a tie back headband in a fun color or funky pattern! Plus, it keeps your hair in place, so its wins all around.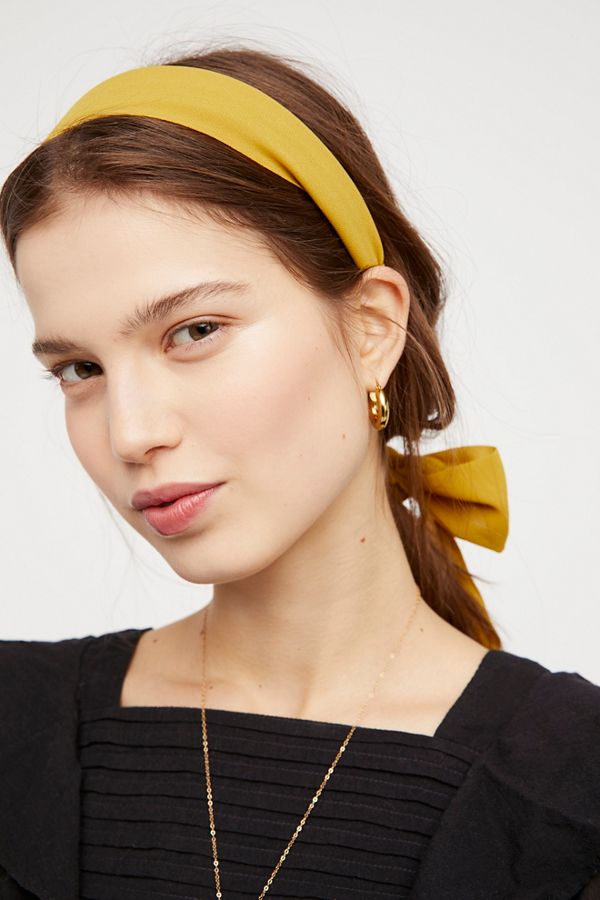 8. Crazy Pants
I highlighted my new favorite pair of work pants in a previous post, and this style has been blowing up! Mixing your outfit up with a fun patterned pant is the best way to shake up your outfit while still keeping professional.
TJ Maxx/Cynthia Rowley- $19.99
9. A Plain Go-To Cardigan
Sure it may be 90 degrees outside, but that is when the air conditioning is blasting in these office buildings and it feels like the north pole! Have a warm cardigan that goes with any outfit to drape over your chair for those extra cold office days so you can still look chic, but be comfortable too!
The Loft- $69.50 (but 40% off right now!)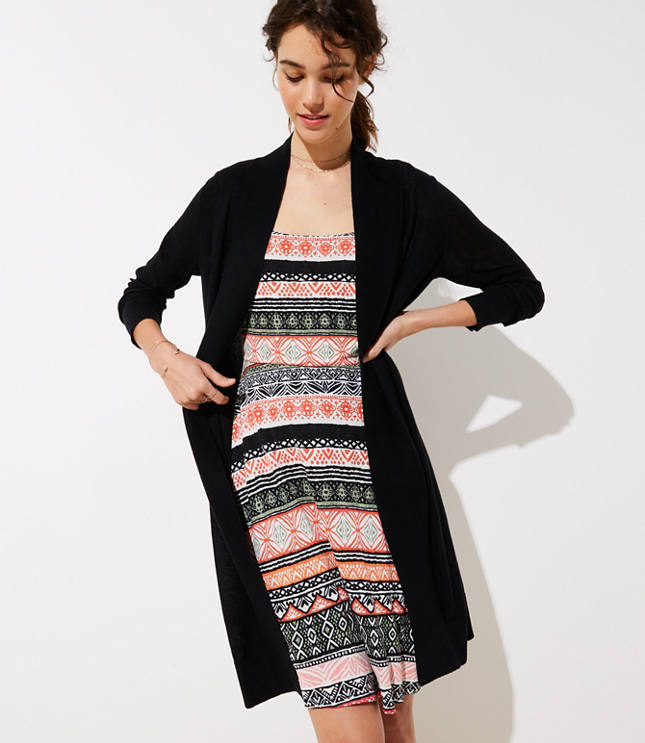 10. Clear Shoes
Yes, they're weird but how awesome are they also?! Give it a try.
Which one is your favorite!?
Enjoy this weather and happy shopping!
♥N